This week I have collected again the best street fashion photos from all the greatest street style blogs of the moment.
Fashion can describe what a city is, so I've took photos of outfits that stand out and capture that spirit within them.
I've covered the best snapshots around the globe that represent this fall trends.
They cover fashion at all levels from the biggest names to the smallest indie designers and you get the looks and opinions of not only a handful of stylists roaming their way through fashion week, you have millions of different takes of random people that translate the same style to a cheaper option.
Who doesn't had to Streetstyle blogs or sites for inspiration?
*Tell me your favourite street style blog of the moment!*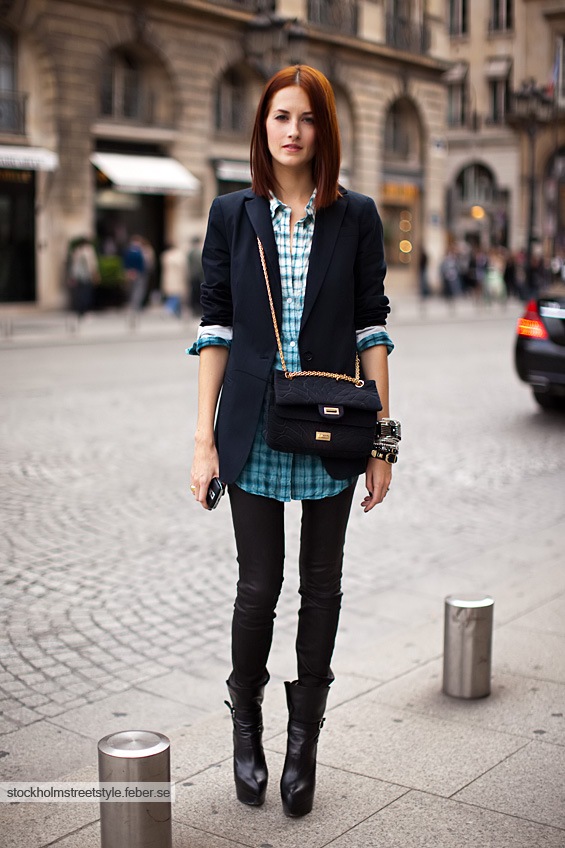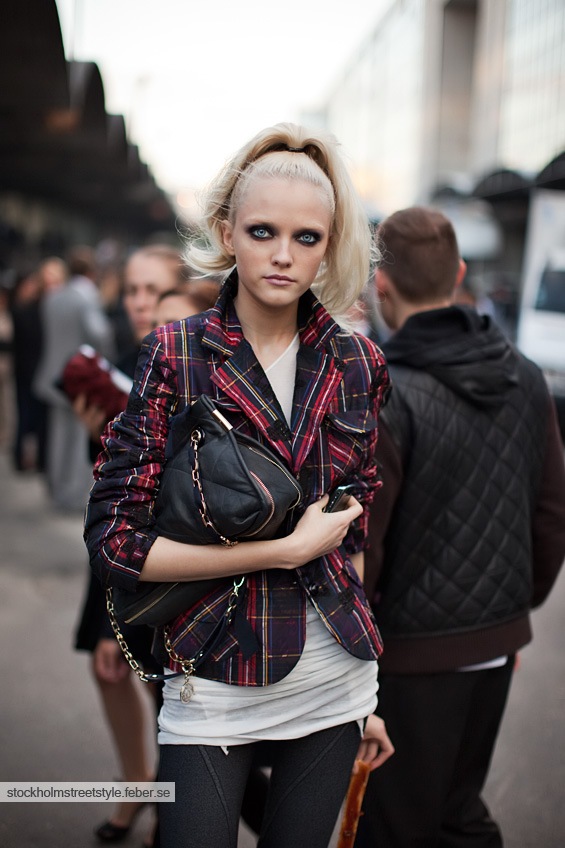 ---------------------------------------------------------------------------------------------------
Sources:


Jak&Jill
Stockholm Streetstyle


Stylecaster