Gucci is delivering show by show. I've got to say that the Spring 2010 collection is easily the best I've seen from current designer Frida Giannini. She created some very sexy silhouettes that are just right for loyal Gucci fans. Most of the looks were very tight dresses, suits, or jackets and skirts in monochromatic looks of white, black, pale grey or a darker grey. Skintight pants, skintight skirts, skintight jackets, everything belted, and shown with open work boots of strips of leather or clunky open booties in the same shades.
Most standout piece? The bathing suit off course: this cutout strapless peace screams elegant chic. With this standout collection the main key is to keep the accesories simple: some silver or gold bangles will do!
Enjoy the snapshots...
*What do you think of this Spring 2010 collection?*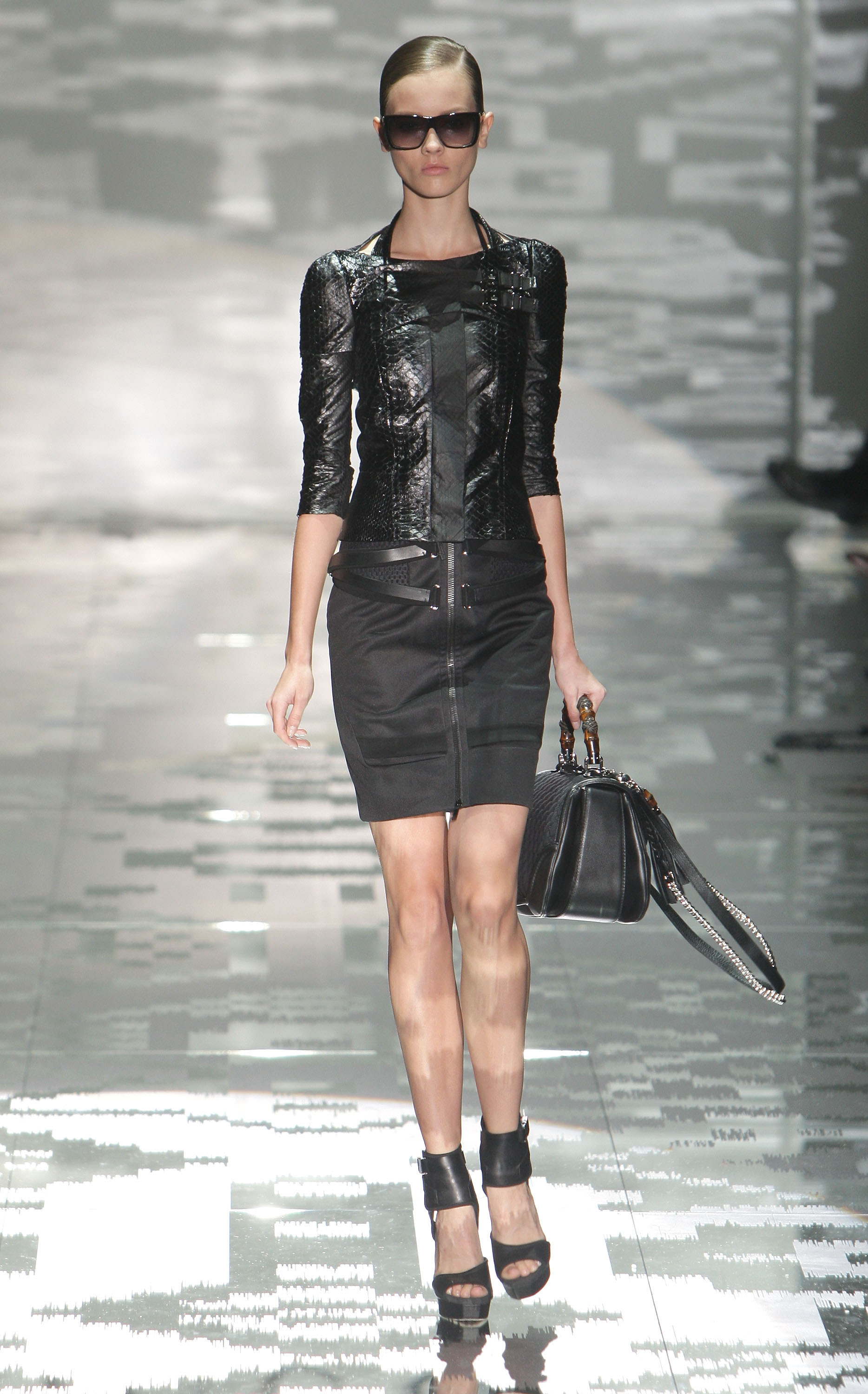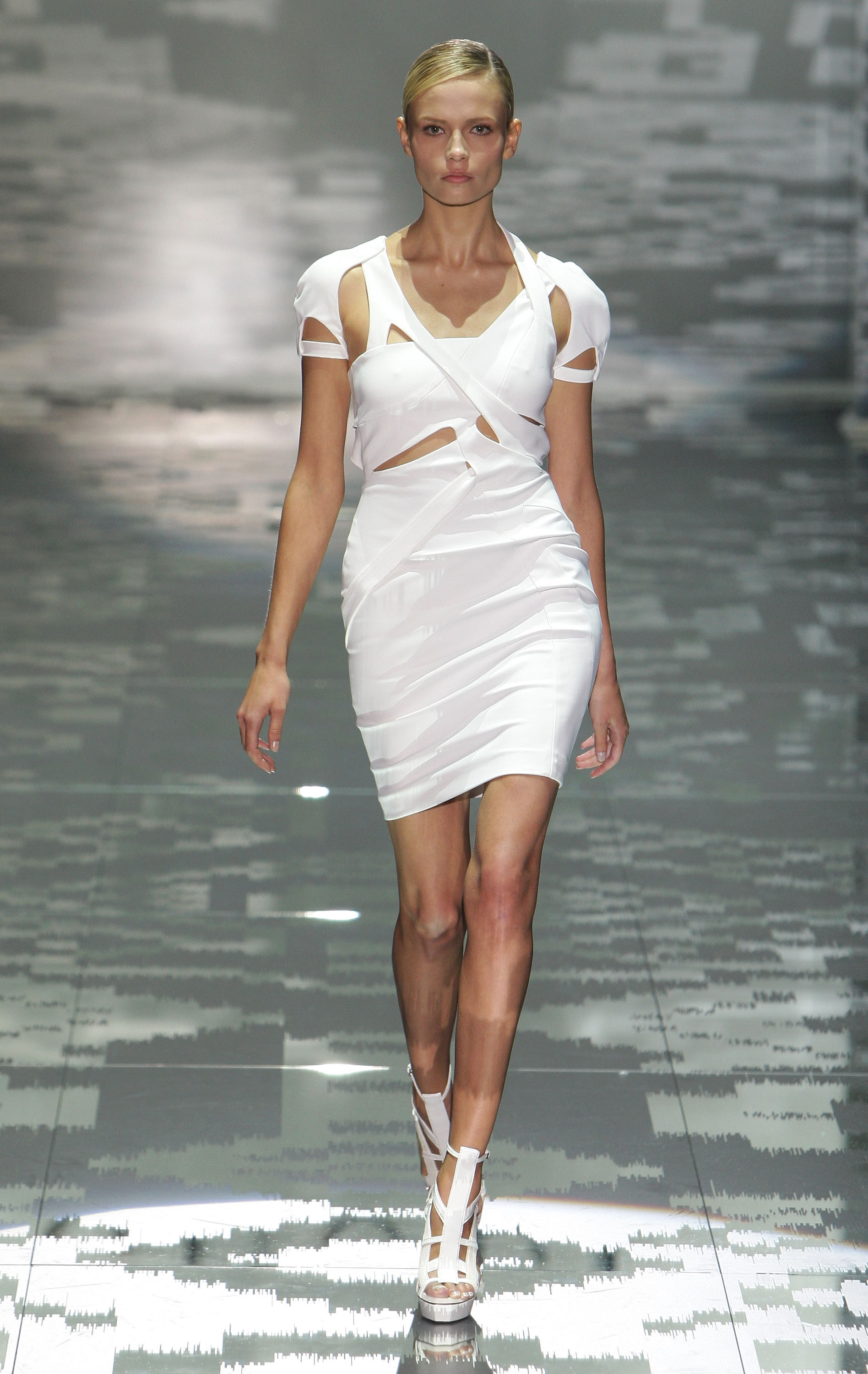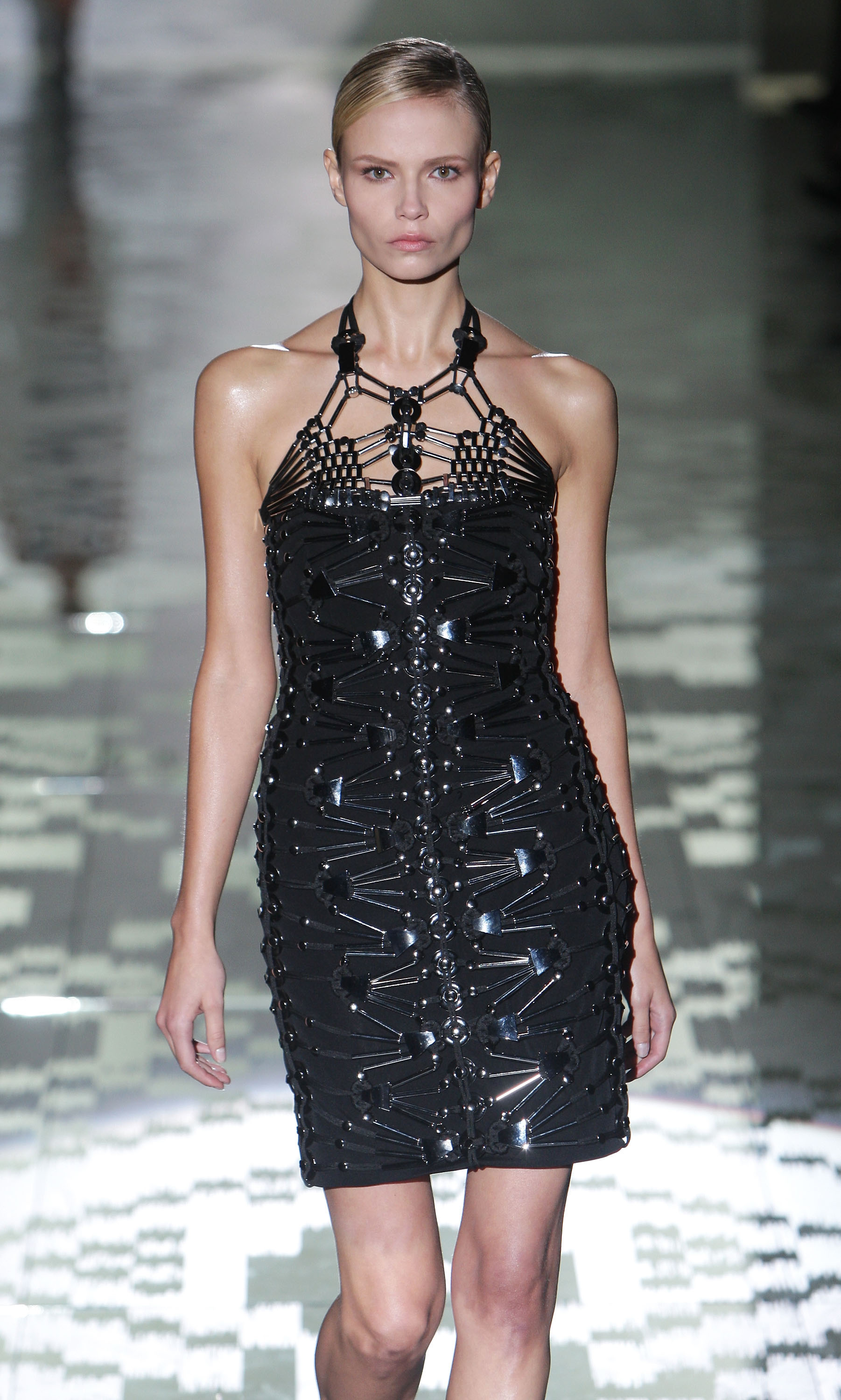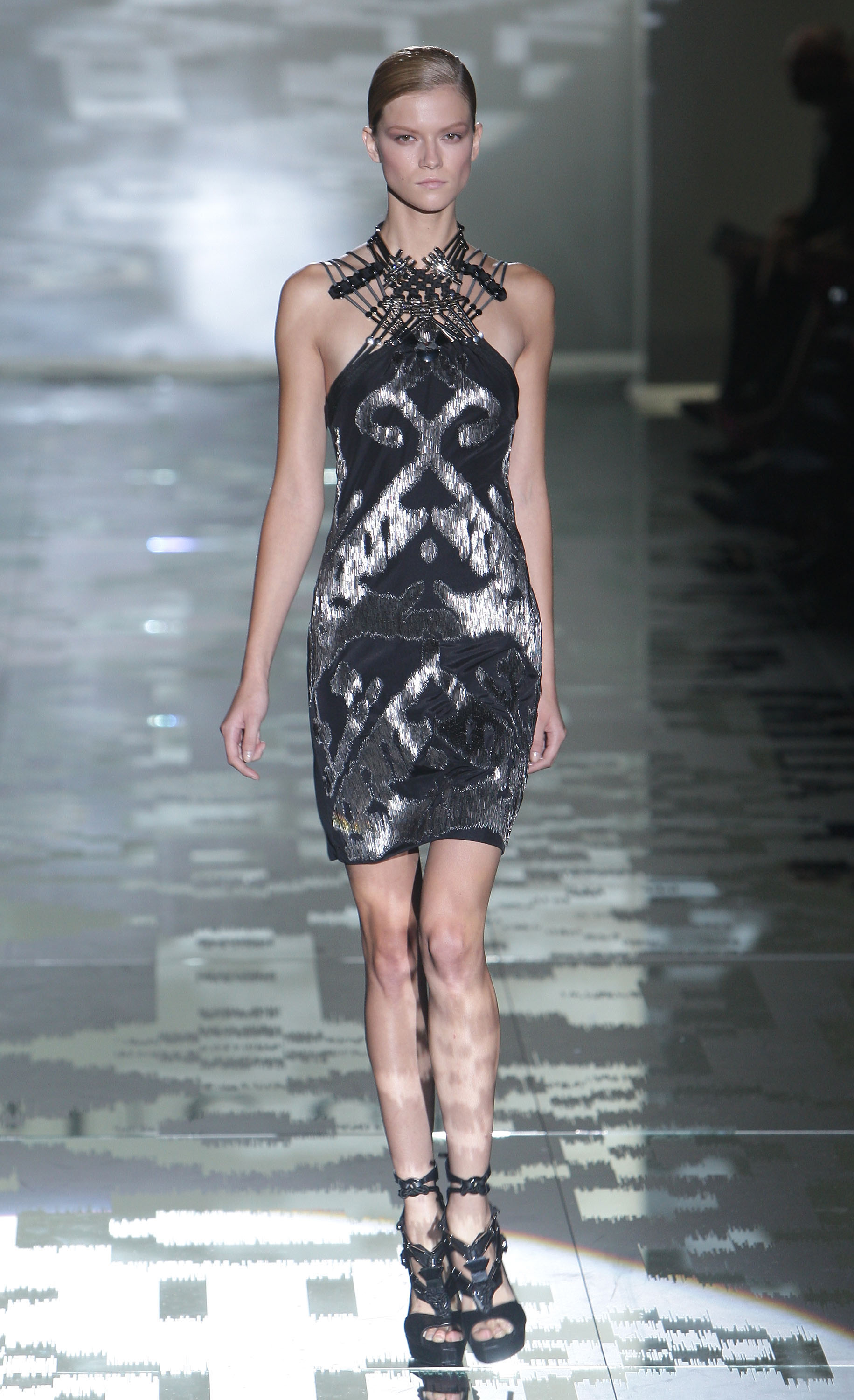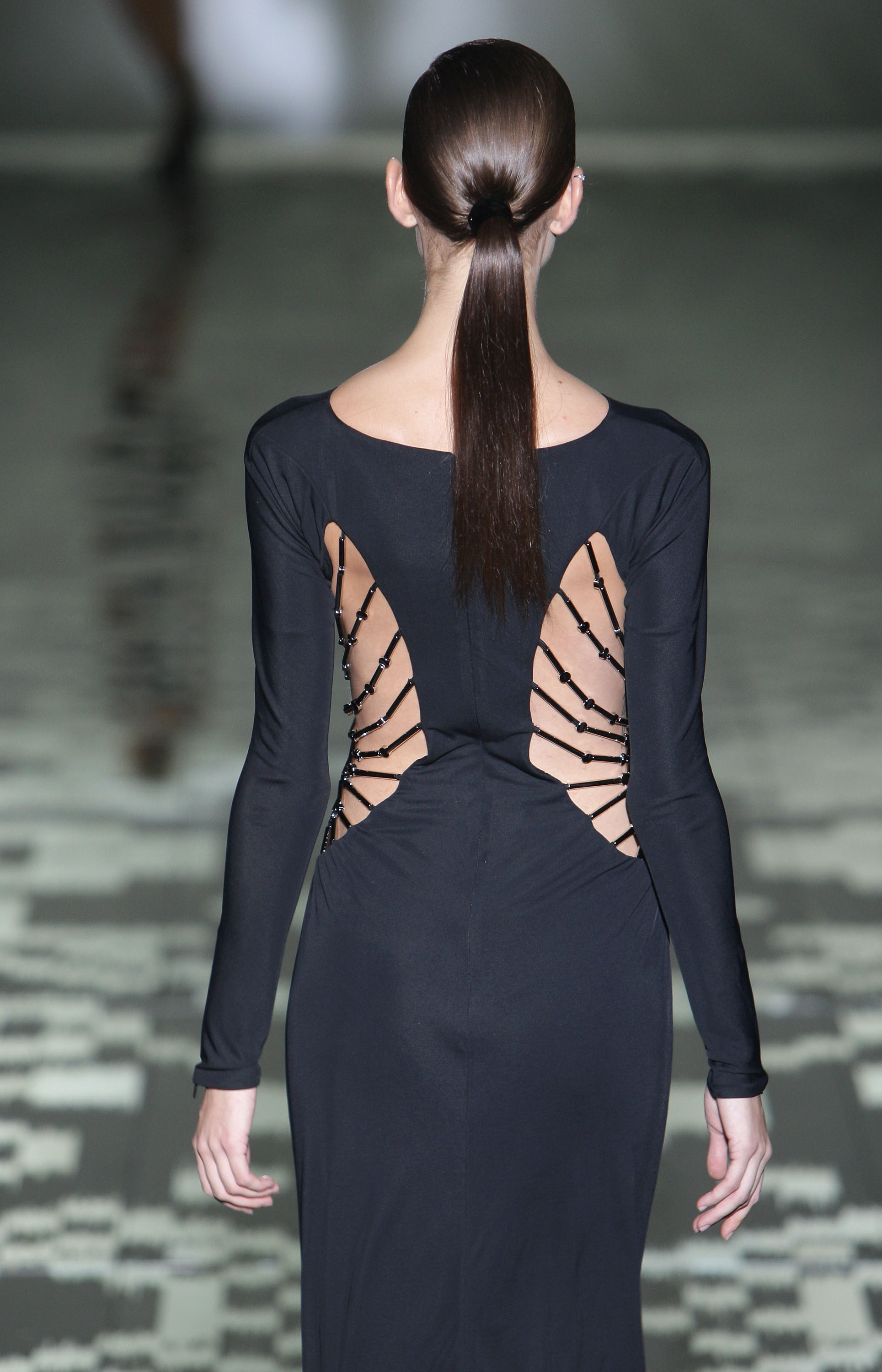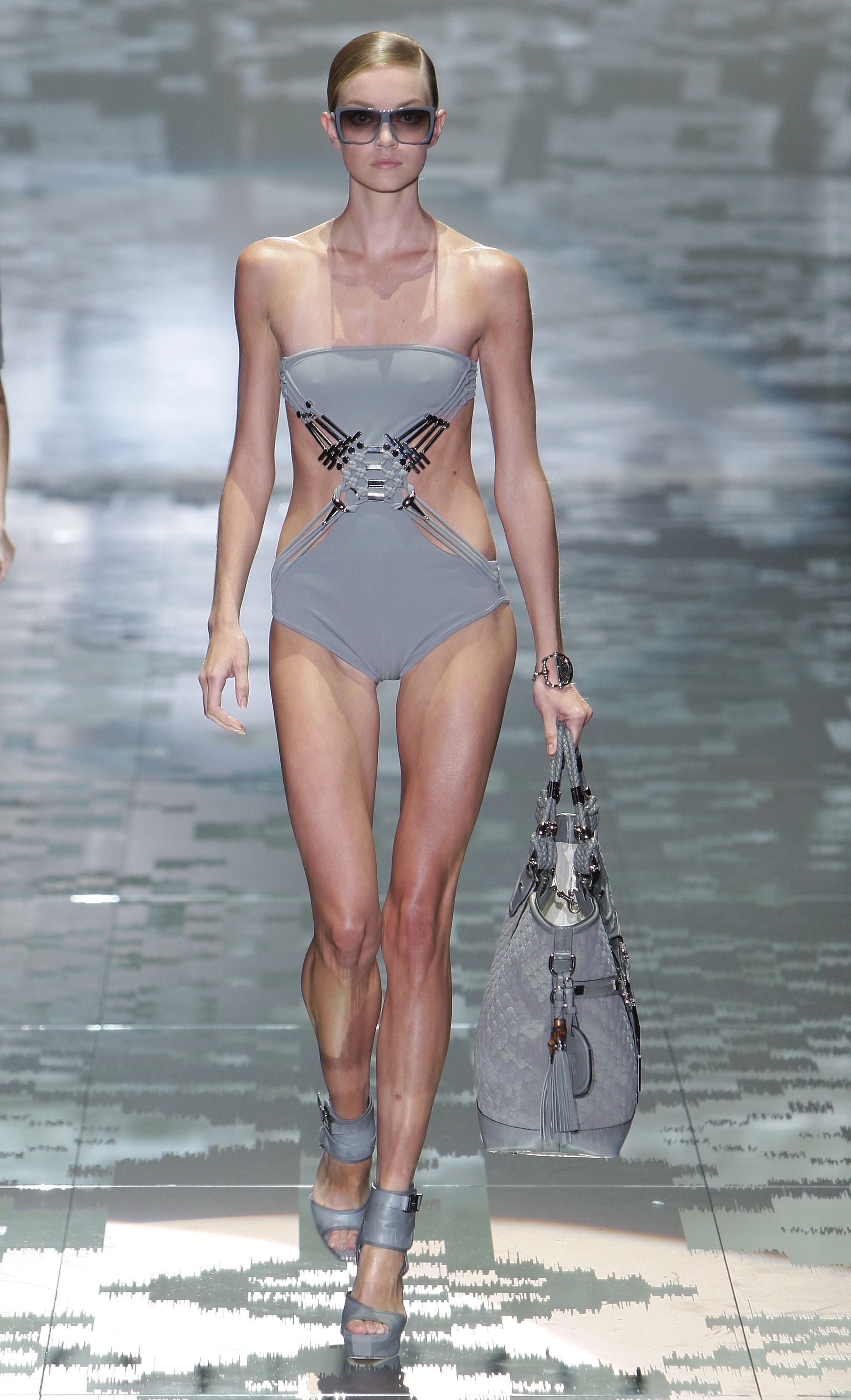 -------------------------------------------------------------------
Style
Gucci