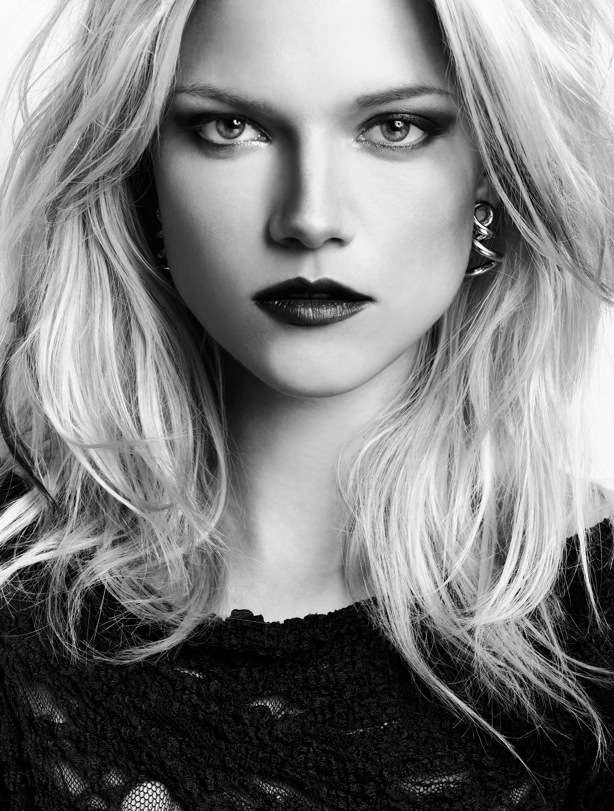 As known
, Olivier Rousteing, a key deputy of Christophe Decarnin at
Balmain
, is confirmed as the house's new designer. He will supervise the design and development of both men's and women's ready-to-wear collections.

Resort is the first season in which Rousteing has had control of the collection since Decarnin's exit earlier in the year.
He incorporated not only the brand's rock & roll spirit but also the impeccably elaborate handwork where the fashion house is known for. Elvis in Las Vegas was a reference point for the collection. There were also Native American references, borderline sexy-edgy dresses and many more. He kept the main focus points of the collection (the sharp shoulders) but changed the propertions to give the pieces a new breeze. Also the Americana/biker girl motif had a chill sensibility to it. My favourite ones are definitely the first dress and the jumpsuit! And yours?
Sources