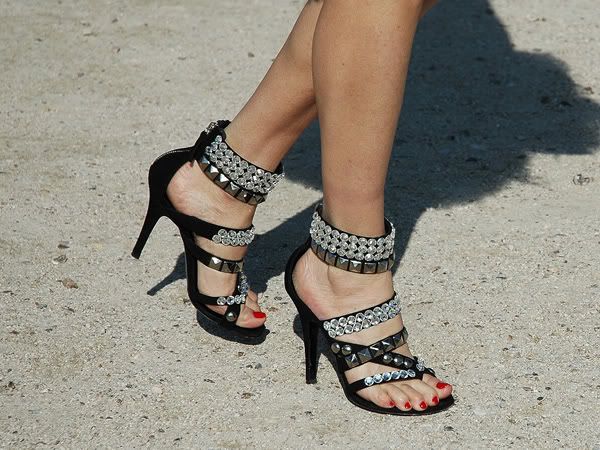 I was into roaming the Internet today, searching for some inspiration from fashionista's around the globe. I love blogs that scouts the looks of the street.
I especially get inspired of my fellow bloggers' that showcase their daily outfits. The thing that appeals me about 'styles on the street' is the fact that I get the chance to see people of all
shapes and sizes, with all kinds of personal outlooks on style, revealing their uniqueness. The best of them show us that 'style' is not merely the province of the rich and powerful.
Conclusion: They display what the real people are really wearing!
I've selected a few snapshots to share with you.
*I like to hear your opinion about this street styles!*
----------------------------------------------------------------------------
Sources: