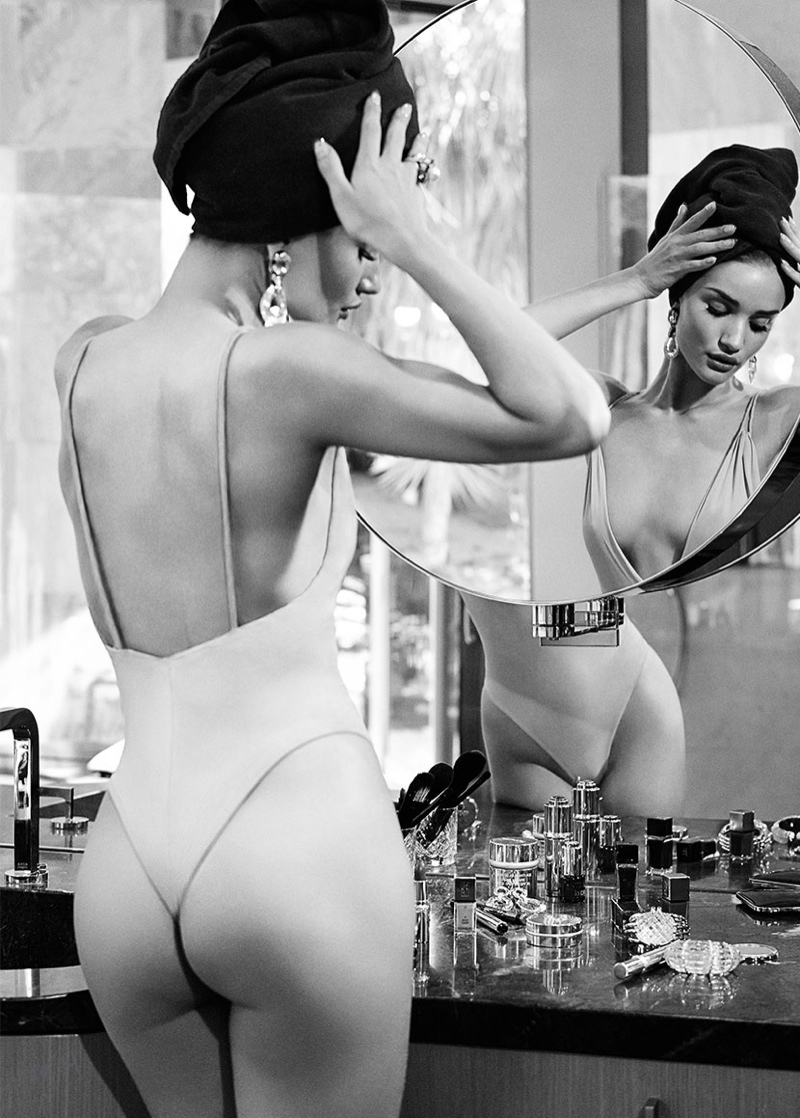 I want to share with you my favorite swimwear for this summer through selected snapshots of the latest editorials. This summer, it's all about

edged femininity.

T

his year there are a lot of exciting new options, so there's no better time to step out of your sartorial comfort zone and try a high-waisted bikini or cutou

t halter one-piece.
And if I may be so honest, I like a good cutout swimwear piece myself once in a while.
Whether it's making a bold statement or simply taking your style credentials to the waterside, an update to your bikini selection will make holidays and hot weekends all the more exciting and enjoyable.