From the catwalk to the sidewalk,
these fashion showstoppers are even more interesting in their everyday clothes.
Having access to a variety of labels, it is always interesting to see how models show this mix into their own style, along with items such as vintage and less expensive clothes.
But being a model is a full-time job, looking your best even on your time off is essential. No wonder the ones shown here have mastered the art of the effortlessly put-together looks and layer like experts.
We definitely can say that they are known as the pioneers in street style photography.
Vivid pastels, geometric prints, statement jewelry and sexy blazers: everything passes the revue.
Here some exclusive snapshots of the models off duty.
*Tell me your favourite looks*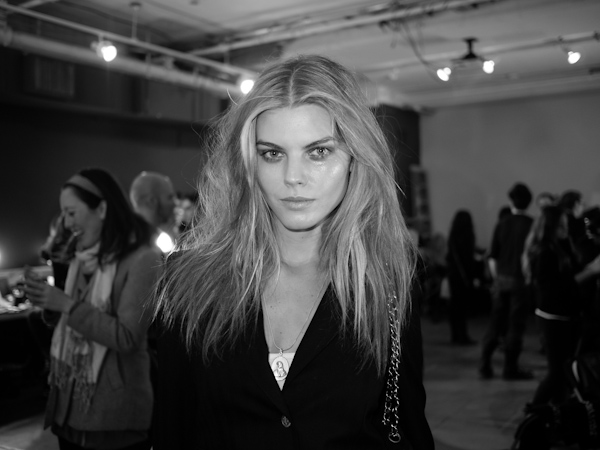 -----------------------------------------------------------------------------------------------------
Sources:
www.models.com