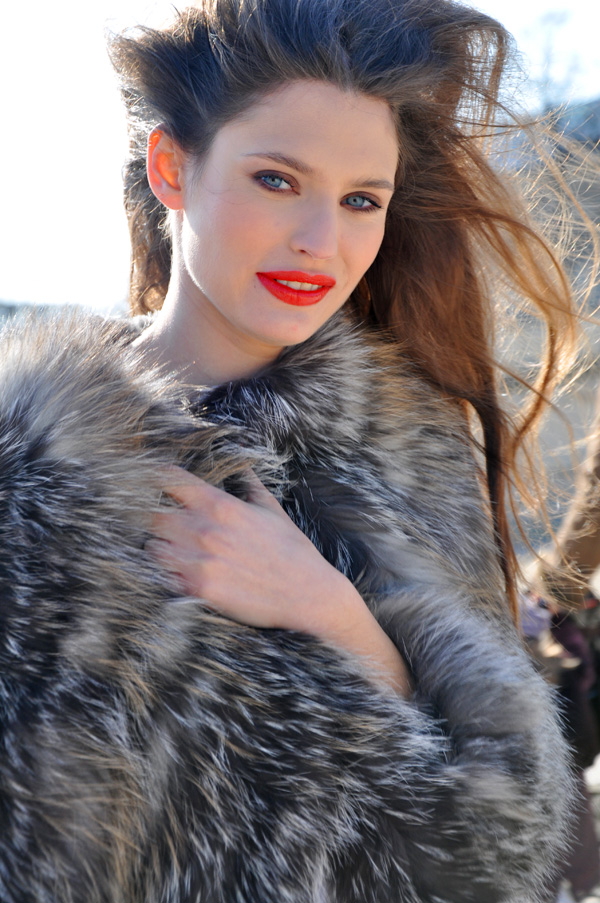 T
he visual diary of Fashion Week Street Style continues...
At fashion week, what's being worn by the guests is just as important as the looks coming down the catwalk. And it's not just the front row outfits that cause a stir. Everyone can be an inspiration: a fashion editor, models between the shows, students,...
Whether eclectic or polished, there were some standout ensembles popping up on the most popular street style blogs. Everyone with a keen eye for fashion is part of the influential figures in design. We see fashion as a social documentation, a catalogue of a generation dressing itself.
But the most important thing we teach from streetstyles is: You can`t buy style...
------------------------------------------------------------------------------------------------------
Sources:
Stockholm Streetstyle
Easy Fashion
Trendycrew