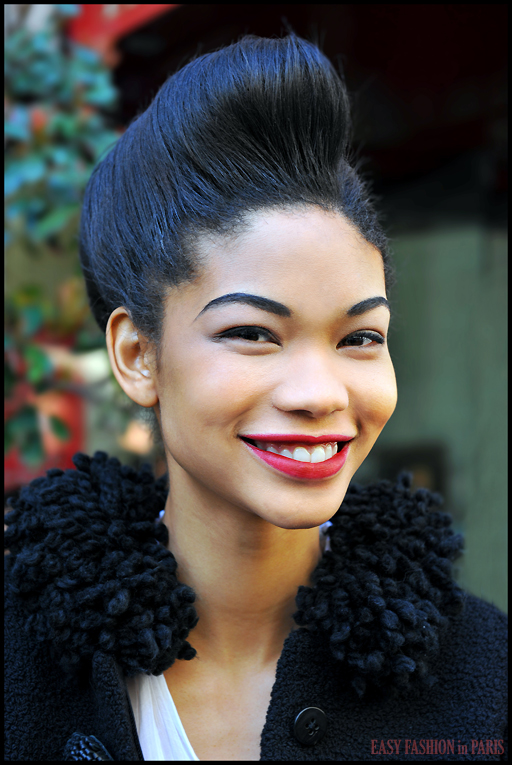 There's no question that the pursuit of urban street style has become, for the fashion minded people around us, nothing short of an addiction. Roaming street style blogs can be an inspiration for every modern girl with a big interest in fashion and lifestyle.
It is time again to present my selection of contemporary street style.
I`ve chosen for outfits who have something *extra* besides their simplicity. And especially focusing on the professional street style blogs which are dedicated to put the creative pulse of the big cities in the spotlight.
*Enjoy this week`s snapshots and please
FOLLOW my blog
for more fashion scoops*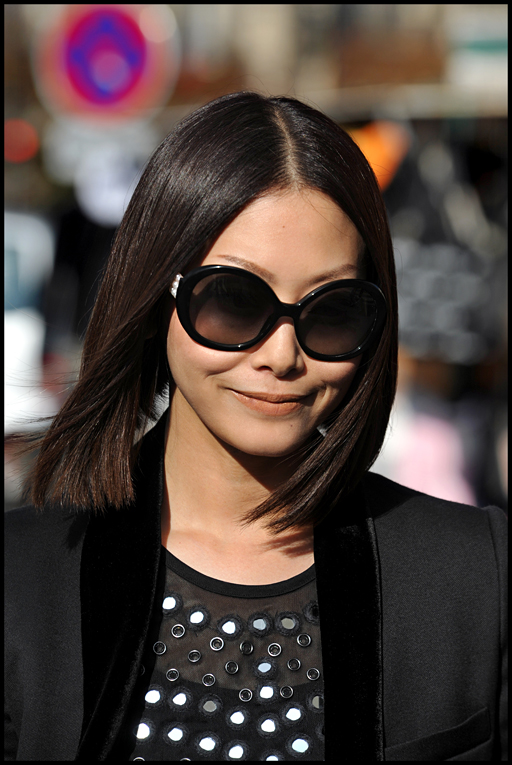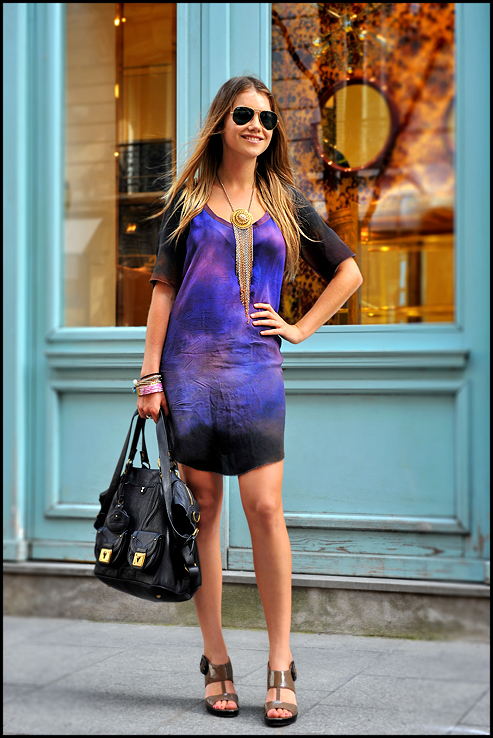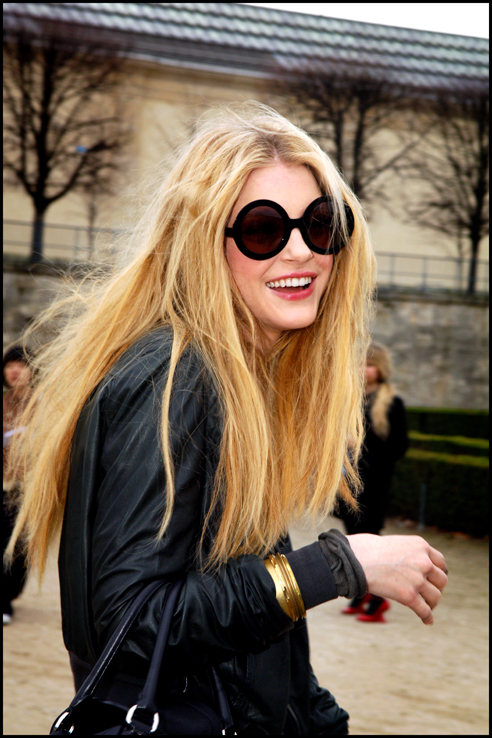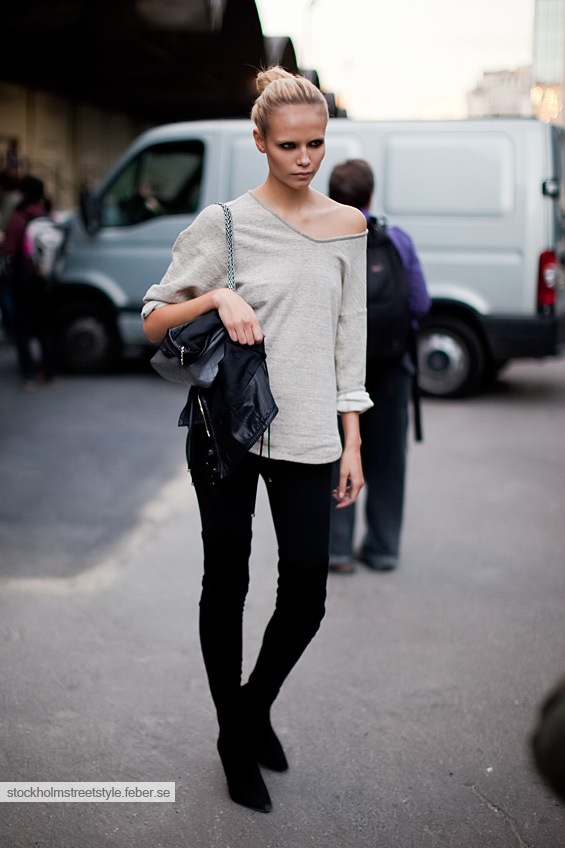 ---------------------------------------------------------------------------------------------
Sources:
Easy Fashion
Stockholm Streetstyle
Trendycrew