The

Blumarine

fall 2009 fashion show was probably the best of Milan´s fashion week.
There's a certain kind of sexiness that only the Italians can do. A mix of vibrant prints, sleek silhouettes, and impeccable tailoring within a 60-70's atmosphere. It is full of life, sensuality, and is entirely consistent, having a distinct color palatte and theme that is fun, fantastical, and wearable.
All this colourful pieces were set against a psychedelic background
. They show us that fall doesn´t have to be mainly in black!
*Enjoy the show snapshots and tell me your opinion!*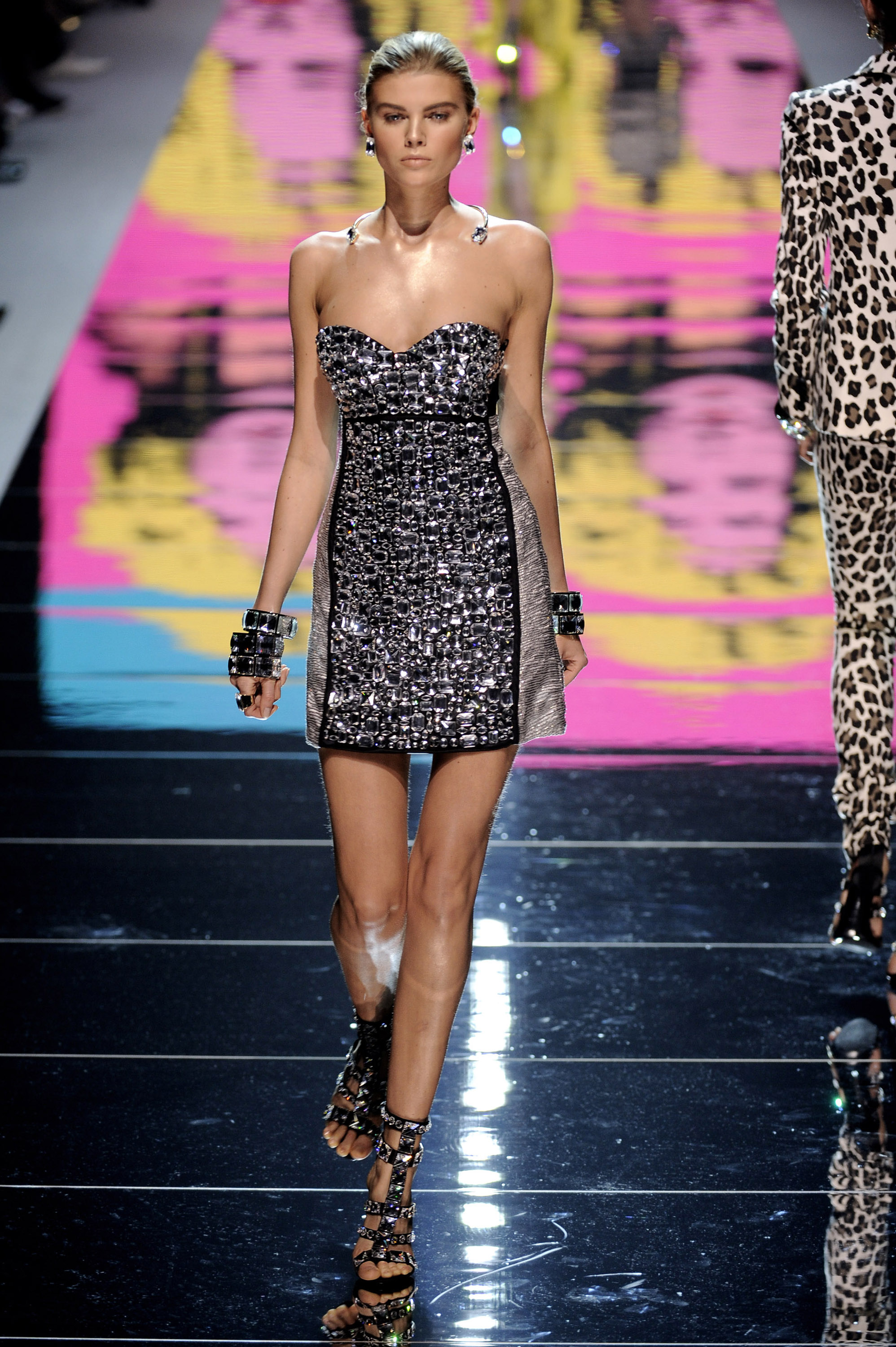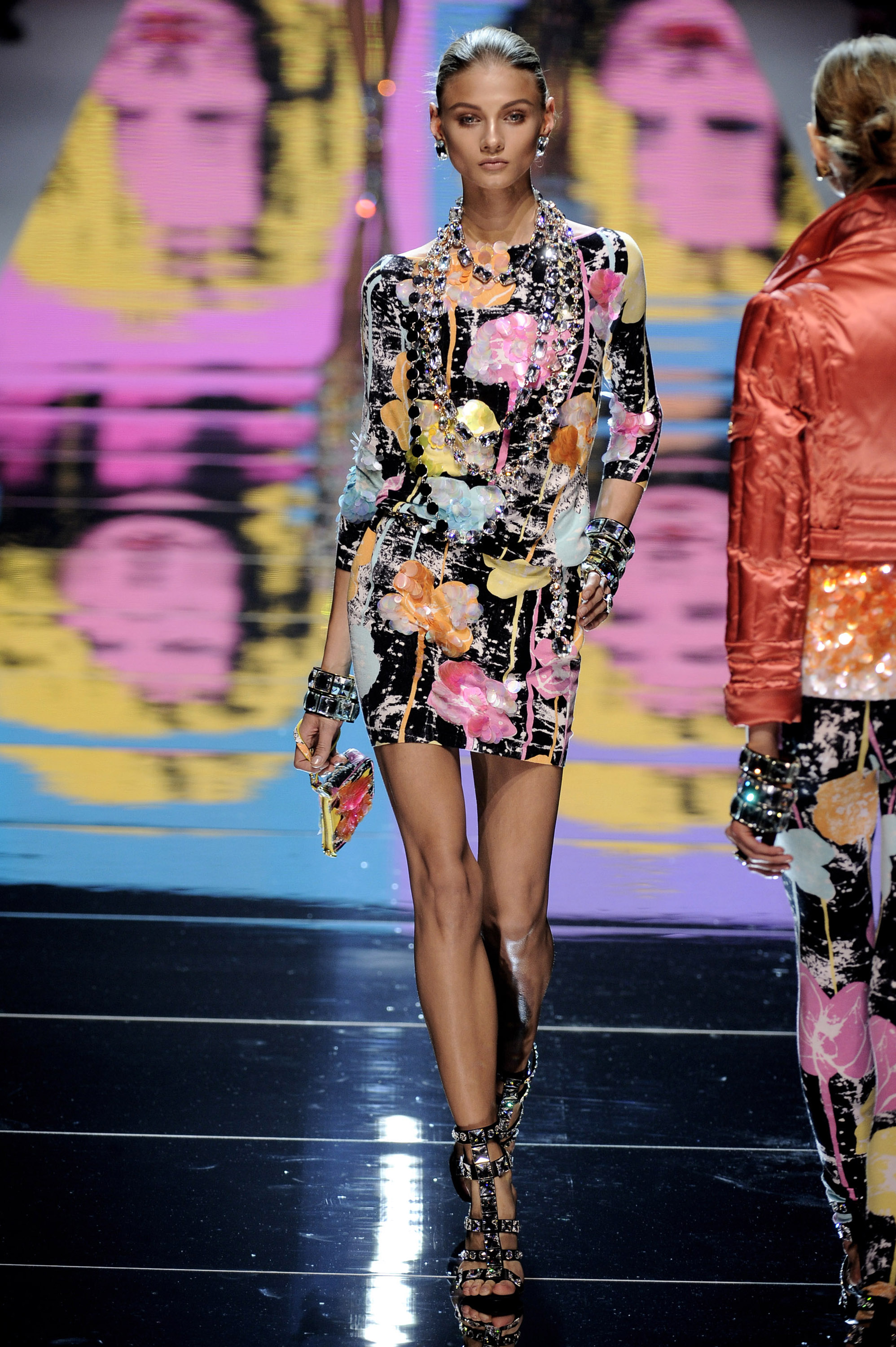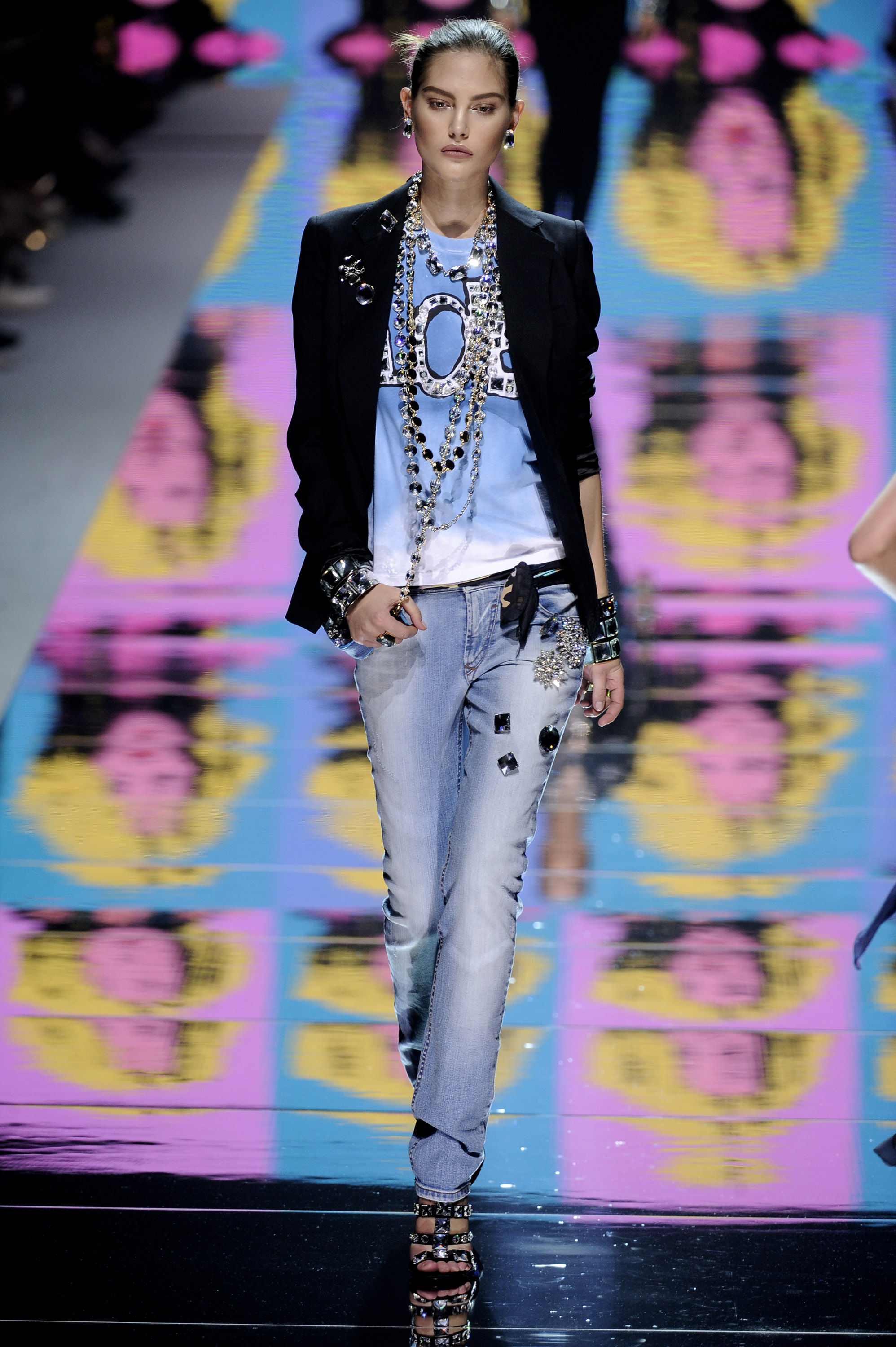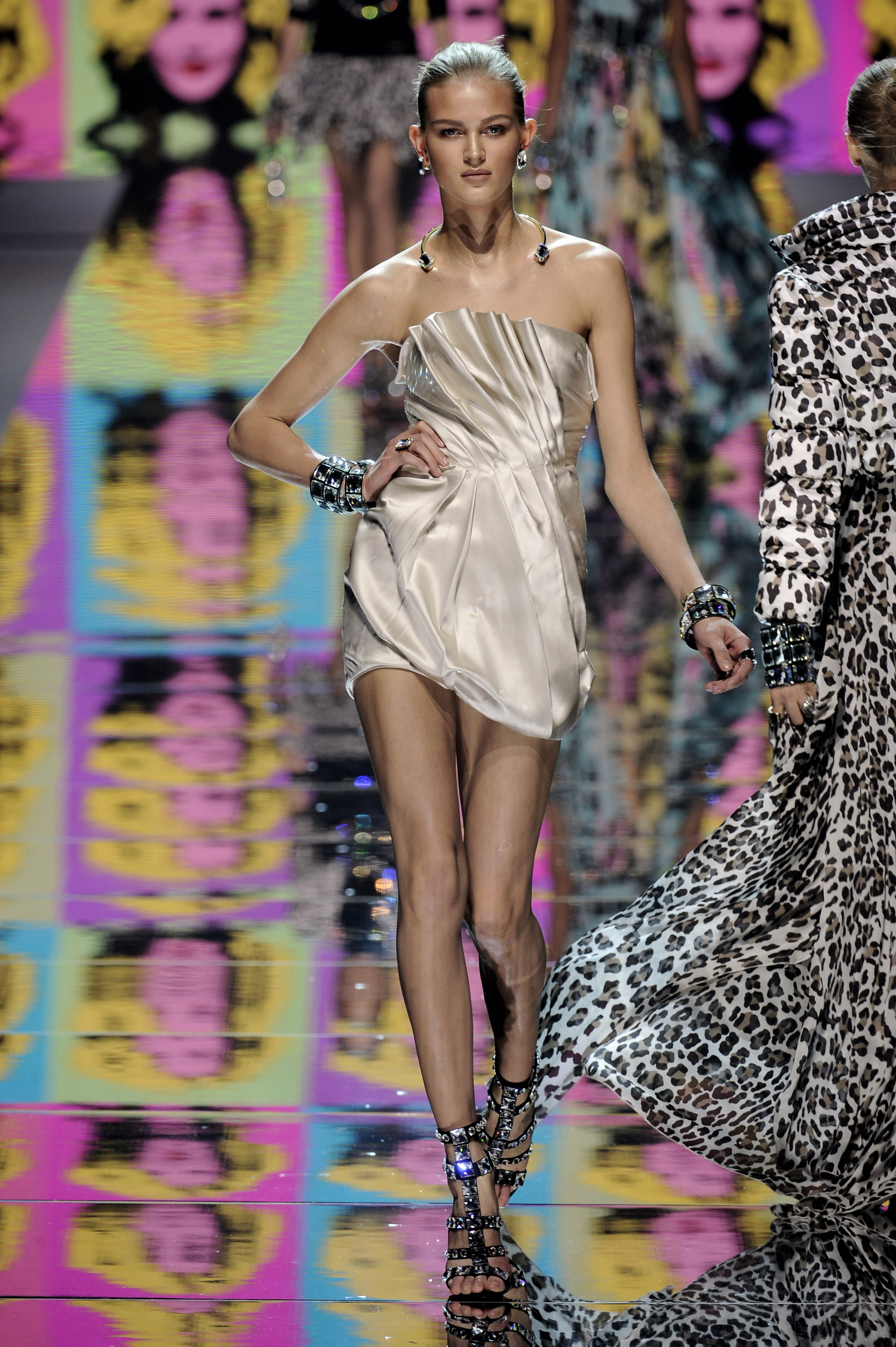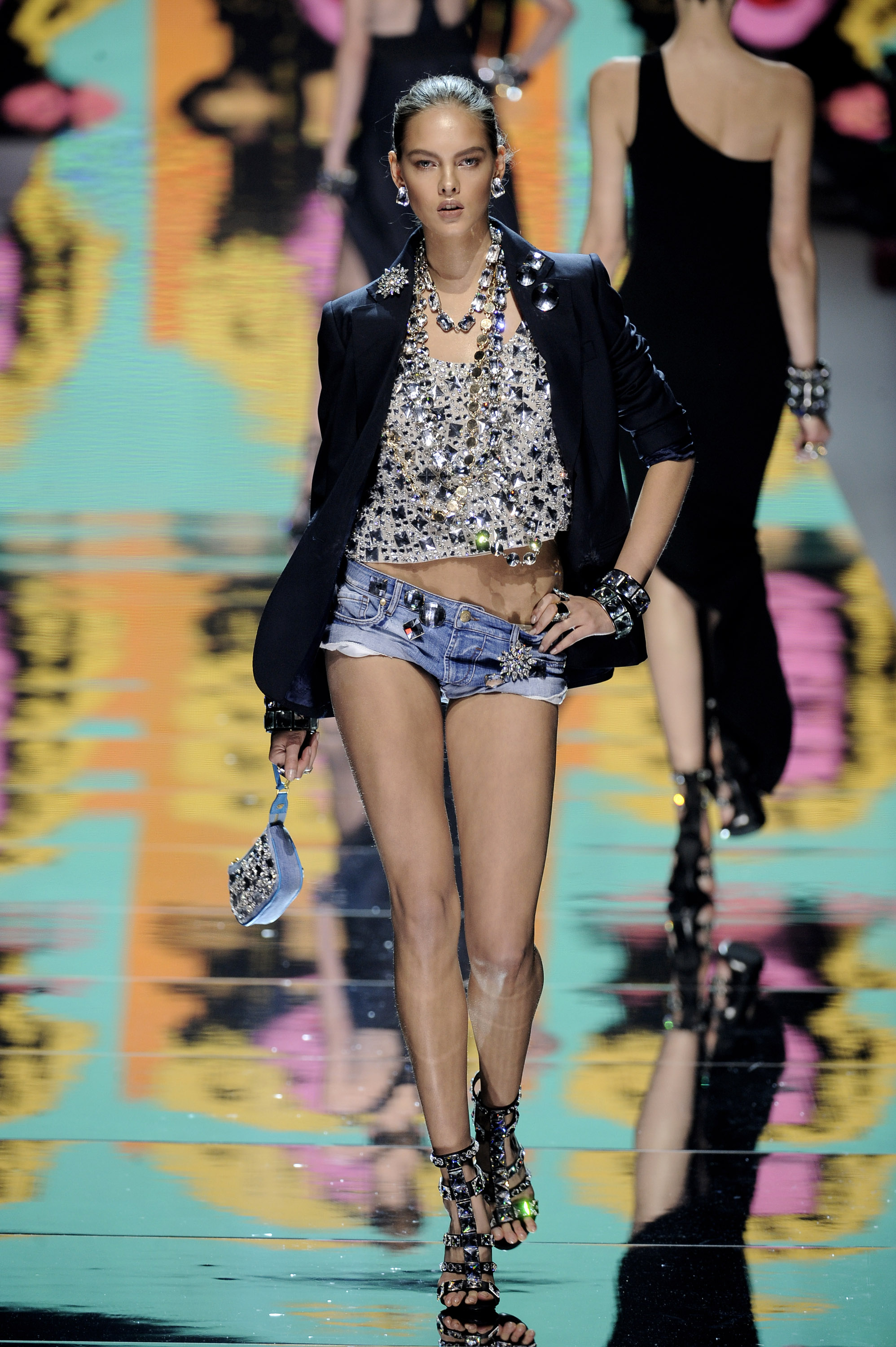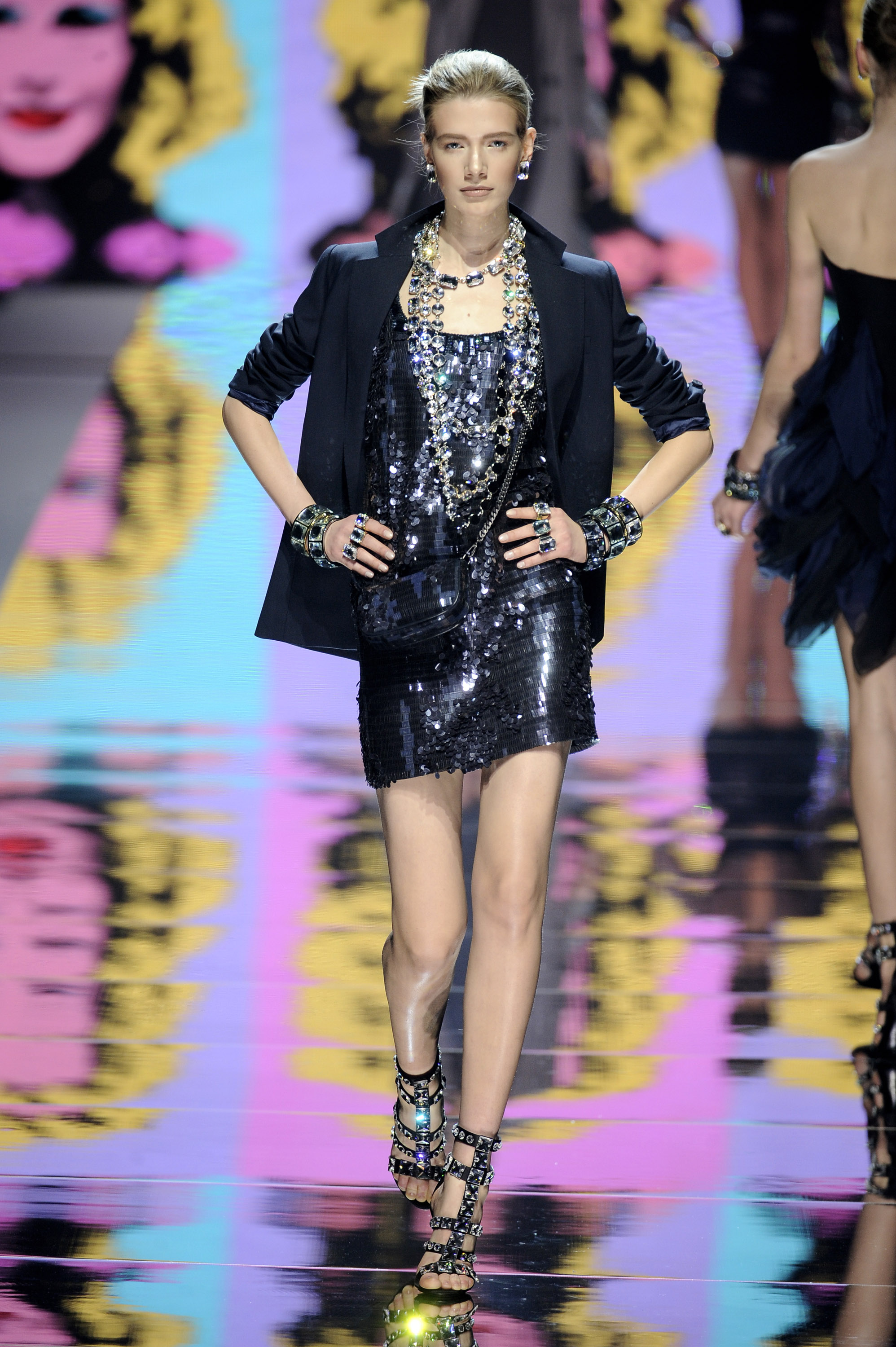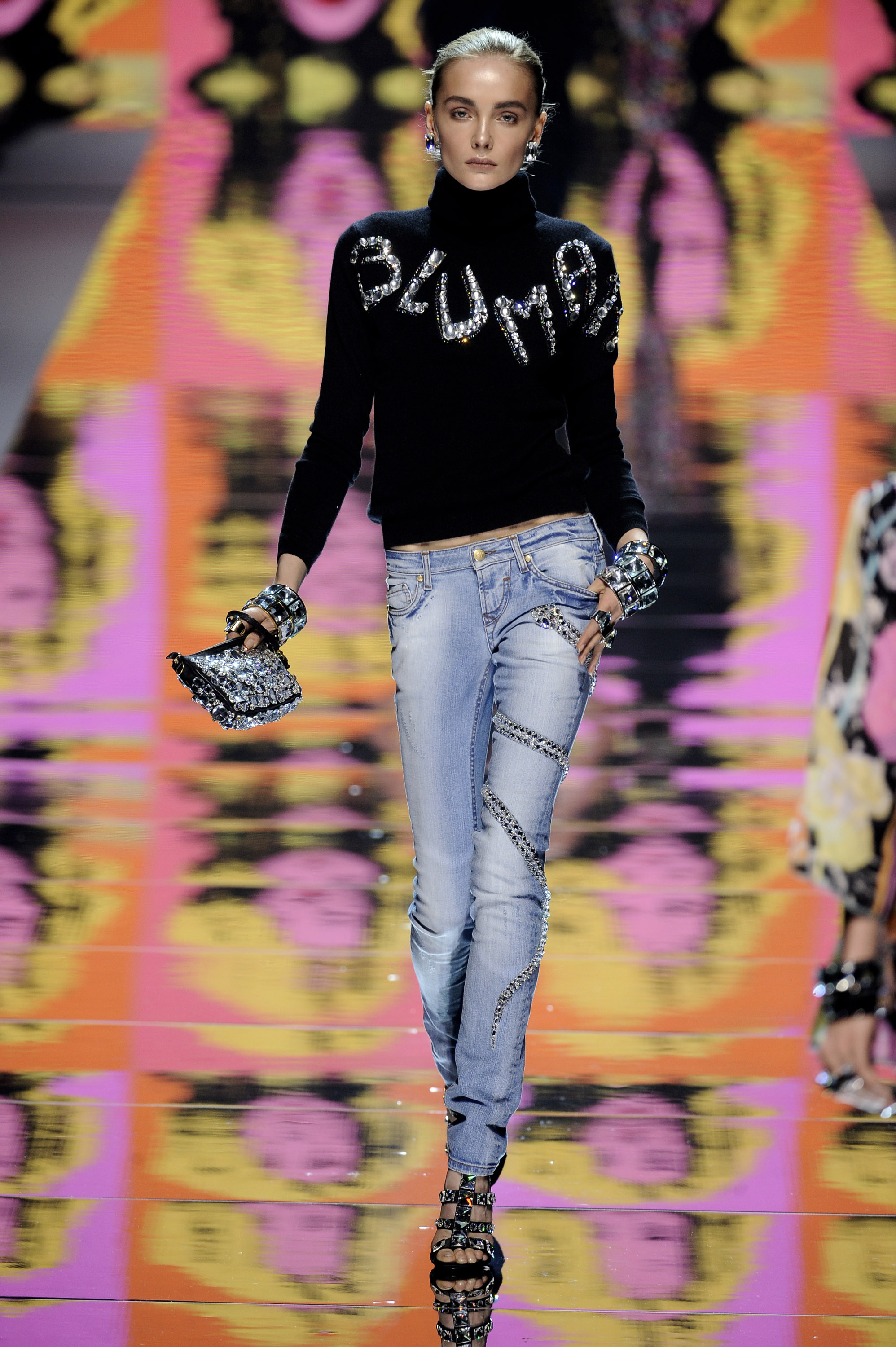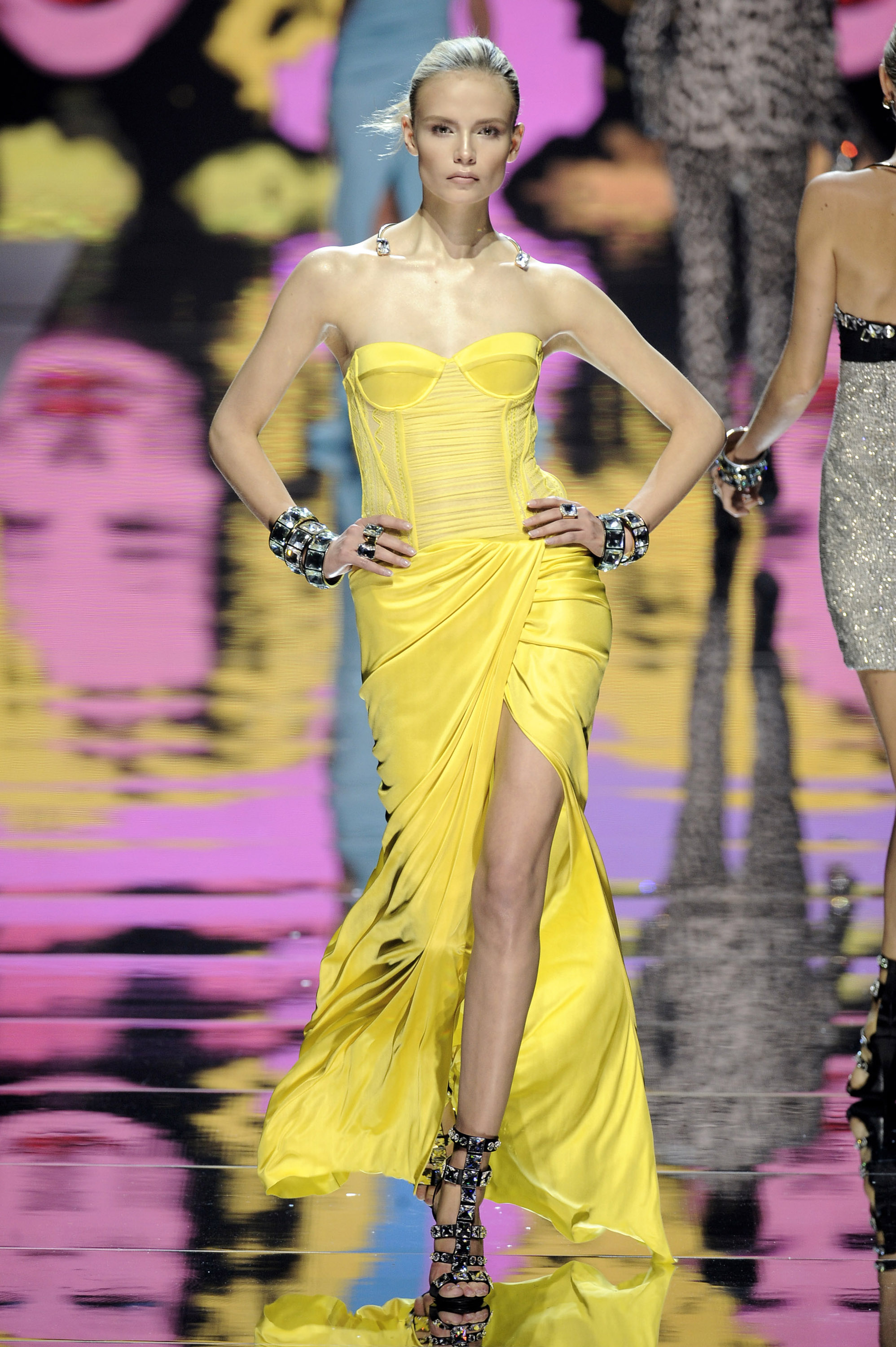 ________________________________________________
_______
Sources:
www.coutorture.com
www.blumarine.com